Now that many businesses are re-opening or returning to the office, there is yet another potential disaster lurking on the horizon: Hurricane Season.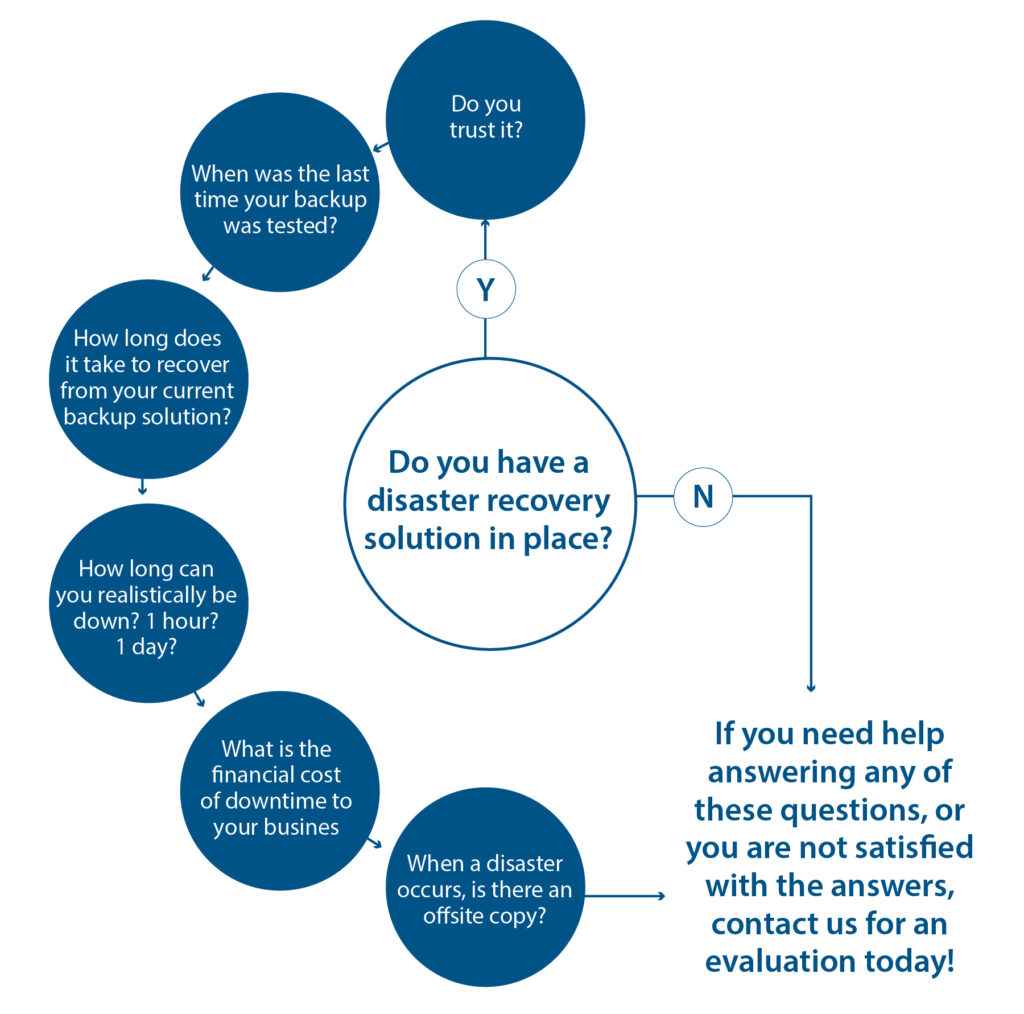 "As Americans focus their attention on a safe and healthy reopening of our country, it remains critically important that we also remember to make the necessary preparations for the upcoming hurricane season," said Secretary of Commerce Wilbur Ross.
NOAA's Climate Prediction Center is forecasting a likely range of 13 to 19 Atlantic named storms (winds of 39 mph or higher), of which 6 to 10 could become hurricanes (winds of 74 mph or higher), including 3 to 6 major hurricanes (category 3, 4 or 5; with winds of 111 mph or higher)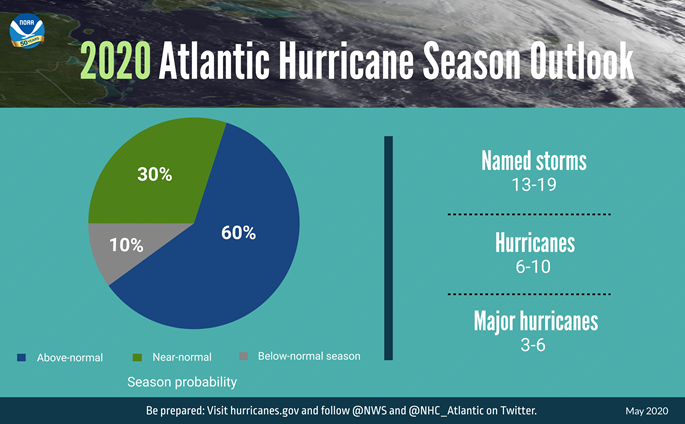 Prior to a disaster, ask yourself the following:
Do you have a disaster recovery solution in place?
Do you trust it?
When was the last time your backup was tested?
How long does it take to recover from your current backup solution?
How long can you realistically be down? 1 hour? 1 day?
What is the financial cost of downtime to your business?
When a disaster occurs, is there an offsite copy?
Not Ready for Hurricane Season?  
If you need help answering any of these questions, or you are not satisfied with the answers, contact Nieto Technology for an evaluation today! 713.893.5667